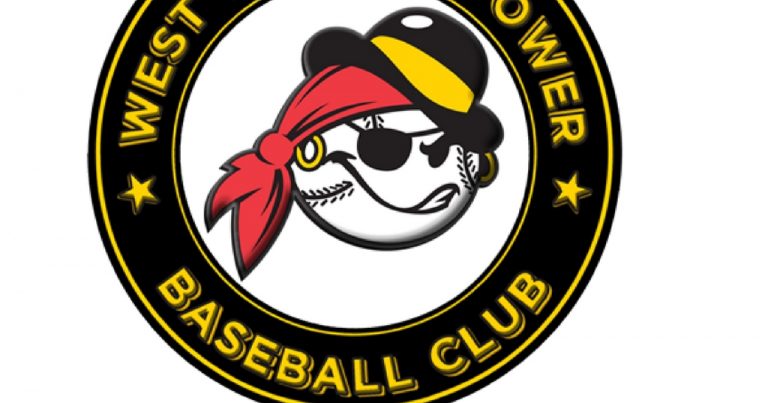 It was more of the same on a beautiful Tuesday night to be at Appalachian Power Park. The Power would continue to struggle to bring in runs that were in scoring position. Also, the team decided to play more free baseball for the third straight game, going ten innings with the Asheville Tourists. Again on this night, they would come up short to fall to 0-6 in what proves to be a long season for the club.
The action didn't get started until the third inning with the Tourist hitting the board first by advancing a runner home on a passed ball. While still in the third, Willie Abreu hit a frozen rope to center field to drive in another. Later in the third Taylor Snyder drove in another run with a double. The Power would answer in the bottom of the third on a Stephen Alemais double to plate one run. In the bottom of the fifth the Power catcher, Arden Pabst, showed some strength as he would put one over the left field fence to tie the game at 3-3. In the top of the sixth Tourists DH, Jacob Bosiokovich, hit a ground rule double with no outs. Asheville would strand runners at second and third in the inning to keep the game locked a three a piece. In the bottom of the eighth inning Power left fielder, Alexis Bastardo, ground into a double play to leave the bases jacked. Into the ninth inning still tied at 3-3 the Tourists would bring in hard throwing pitcher J.D Hammer, formerly known as a Marshall pitcher. Hammer would shut the Power down in the ninth. Top of the tenth, the Tourists would plate one run to go on and win the game 4-3. The Power would ground into a double play with runners on first and second.
Once again the biggest issue on the night was the team leaving runners in scoring position. Going 1-8 on the night in such a matter. The Power continue to struggle and not hit the ball. Also, not scoring many runs has been a huge burden. With this teams young talent they will need to score runs in abundance to give them the opportunity to win ball games, or else it could be a long season for the club. The Power look to improve on their 0-6 record Wednesday night in the final game of this home series against the Asheville Tourist. Game time is set for 7:05 PM.
Written By: Joshua Petry