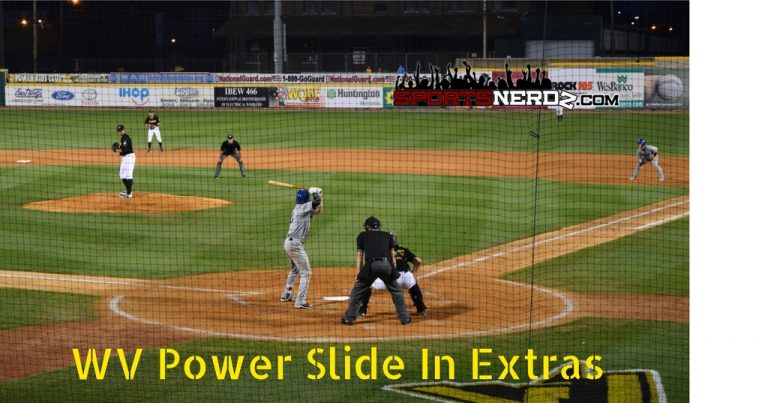 The West Virginia Power opened its season on April 6 against the Rome Braves. The game was postponed due to rain. This may have been a bad aura to start the 2017 season. There were a ton of fresh faces just starting their careers. Butterflies filled their bellies only to take a back seat until the following night. The Power would come out of the Rome series with a record of 0-4. Coming into tonight, they would take on a talented Asheville Tourist team looking to set their record above the 500 mark. Fresh faces, all walks of life, new city – the Power need to mesh earlier than expected to compete at a high level.
The game got off to a slow start with both teams battling with three up and three downs. In the bottom of the second inning, Hunter Owen hit a double only to get stranded at third base. In the top of the third, Tourists Right Fielder Willie Abreu would also hit a double while advancing to third on a wild pitch. He too would be stranded in the inning. Power DH Logan Ratledge ripped a double to advance Arden Pabst home to take a 1-0 lead in the bottom of the third. The Tourists would get a run back in the fourth to tie the game at 1-1. The Power worked it's way out of a jam in the top of the fifth with runners on first and third with only one out. In the eighth inning the Power would load the bases and strand all runners. Once again in the ninth, the theme of the night continued. Hunter Owen hit a bomb of the wall only to get stranded at third in the bottom of the ninth. Stranding runners was the theme of the night with the Power going 1-11 with runners in scoring position. Asheville wasn't much better going 2-15 with runners in scoring position. There was free baseball on the night as the Power would give up 4 runs in the top of the eleventh to lose the game 5-1.
The Powers struggles continue night after night. The season is young and they have a lot of baseball left to play. They would show flashes on the night rallying each other in the dugout, and working out of jams. The Power play host to the Asheville Tourist once again with game time set for 7:05 on 4/11/2017.
Written By: Joshua Petry
–